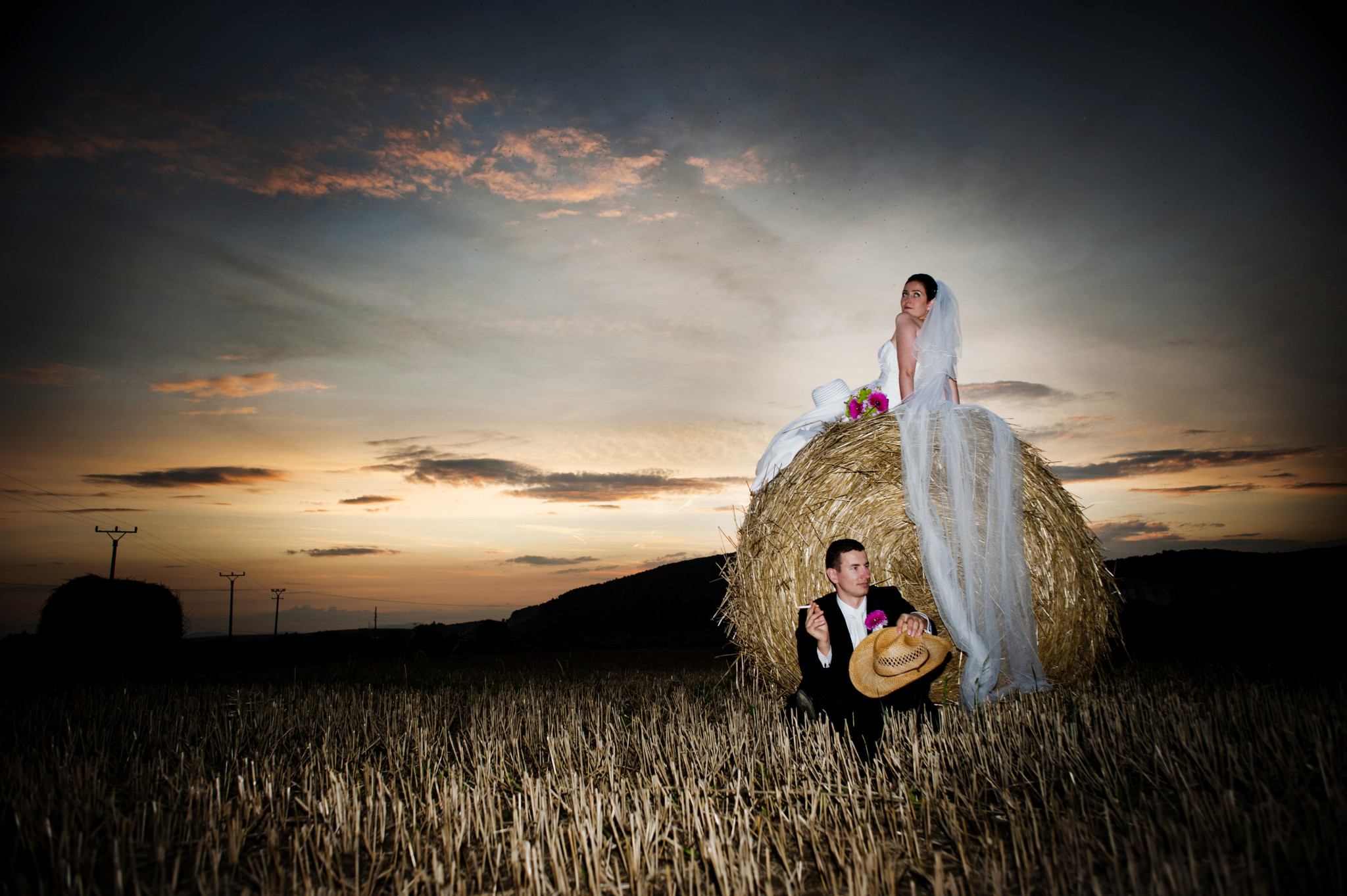 The average cost of a wedding has risen in recent years for a number of reasons.
Yet couples trying to figure out how to budget for such an event that is meant to be once in a lifetime all to commonly underestimate and blow out their costs.
From the outset, you need to know what you are working with, so essentially you need to have those awkward conversations with your spouse and family to see exactly who will kick in for what.
Some families are traditional where the brides family pay for the whole affair, yet it's more common for both sides of the couple to come together to pay for certain elements of the day.
The Venue and Catering (50% of your Budget)
The biggest expense without a doubt will be the reception and the overall price can depend on different packages you have included.
You should expect to set aside at least 50% of your total budget for the locations and food covering both the ceremony and the reception.
Limiting your guest list can help with lowering costs and therefore being able to afford pricier food and bar options including your cake.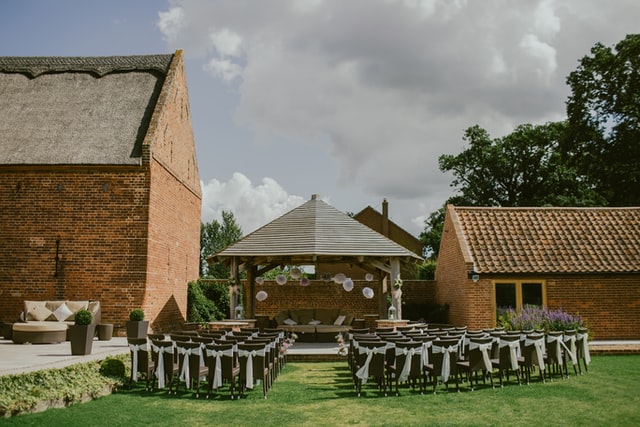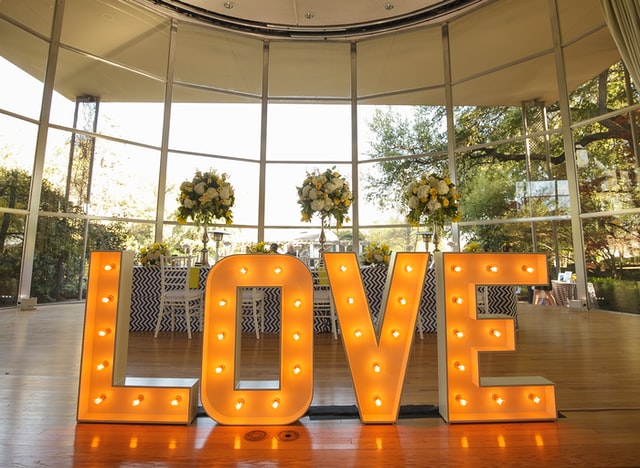 Rentals, Decor and Flowers (10% of your budget)
It's becoming more common for couples to create their own decor or centrepieces to match the style their wedding including buying and decorating mason jars and candles. However, if the furniture, chairs and seating doesn't match you may need to hire, which can add a bit to the bottom line – especially if you want that lovely decorated arch or large letters spelling
LOVE.
Photography and Video (10% of your budget)
Photography and Video are the only lasting elements that you will have after your big day.
Also, not only is it for you but your children and your children's children will one day look at these. when it comes to capturing a wedding you undoubtedly get what you pay for. where you might be able to save costs is by requesting digital copies instead of prints and getting photo's printed yourself or producing your own album. There are many websites that offer tools to do this and print them as well.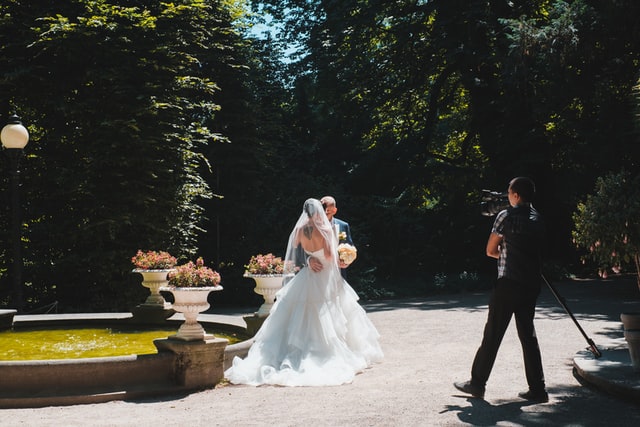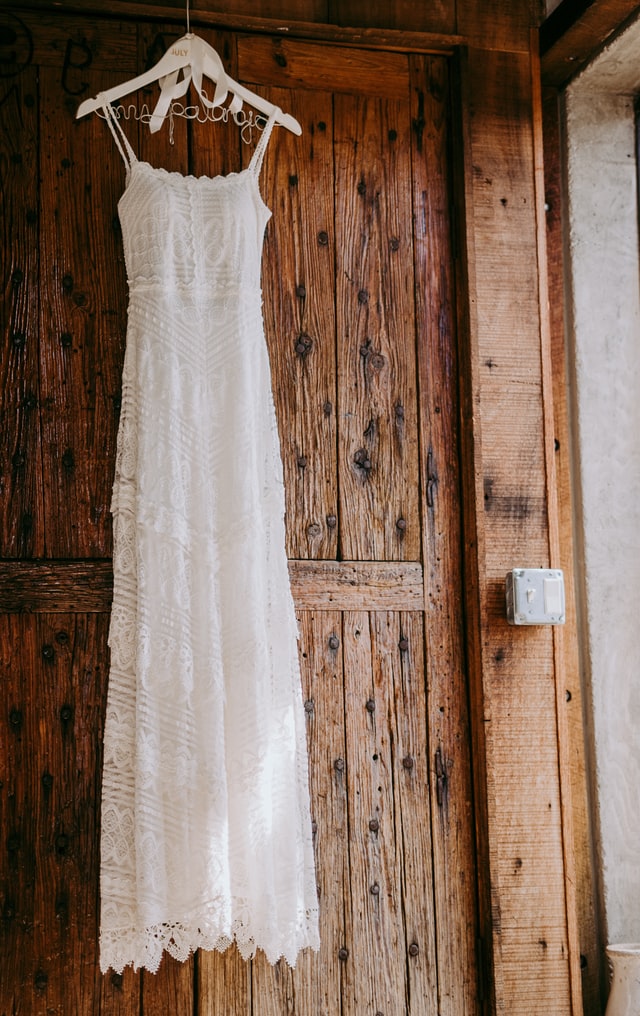 Wedding Attire and Beauty (10% of your budget)
The Dress is usually one of the most important details of the day and like the suit, hair and make-up they all need to be budgeted for to get an accurate idea of the overall cost of the wedding.
Entertainment (between 5%)
This is for all your musical needs, from the DJ, Live Band, and also any ceremony music you might want as well as during cocktail hour. The costs of hiring musicians can vary greatly and this is where costs can blow out a little. But if you want that acoustic duo as your walking down the aisle you might have to cut somewhere else.
Invitations: (5% of budget)
Printing can be expensive, add the cost of hiring a designer to design your invitations and stamps. This can be easily overlooked as an expense.
An emergency Fund (10 % of budget)
In planning your wedding, no doubt as most couples do. There will be a cost that was forgotten about or not realised. Items such as vendor meals, late shuttle buses etc get forgotten about. An inevitably something will not go completely as planned and it's always better to have a back-up fund to deal with it.
The added bonus is that whatever, is still in the fund by the end of the wedding can go towards your honeymoon or other goal like a deposit on a house.