You've picked a date, chosen the venue and tried on the dress. You know that you want to document the day. But how do you go about choosing a photographer or videographer especially when there are so many. The short answer is that it is a process of elimination.
The first rule i would say is to not take others word for it. Undoubtedly you will be presented with recommendations from friends and relatives who can't recommend highly enough. The truth is it is a rare thing that a person doesn't like their wedding photo's, but what might have been right for them might be totally wrong for you. Sure check out their work, however you should leave yourself open to choosing someone else if it doesn't feel right for you. and importantly you might be missing out on someone that is perfect for you and your day.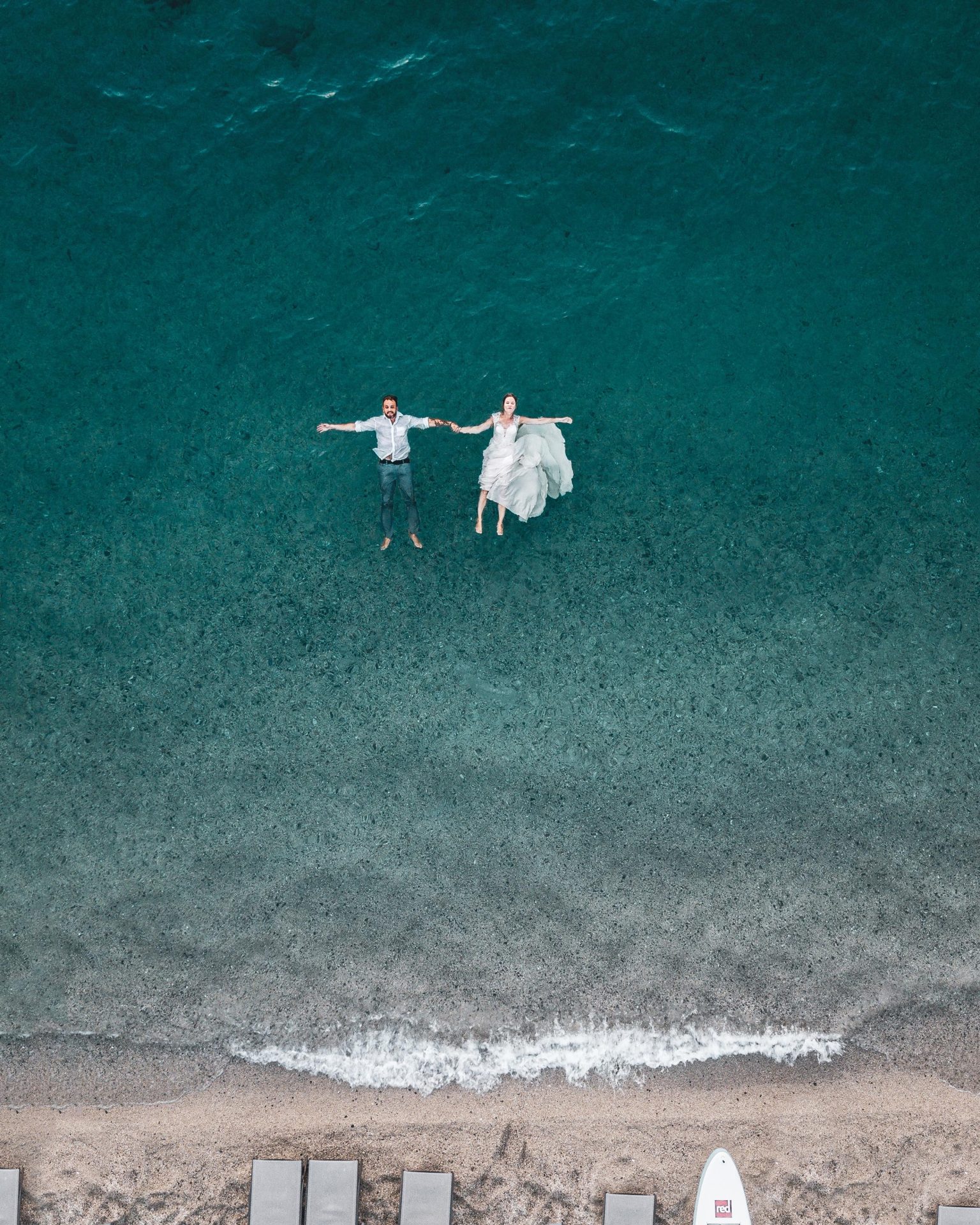 The key to choosing your perfect photographer or videographer i believe depends on where you are getting married and what type of shots you are hoping to get. The best decision you can make in choosing a wedding photographer or videographer is to choose someone who is local to the area.
There are a multitude of reason's why this is a good decision, but the main one is that they know all the best spots to go to (some being secret to locals). The truth of the matter is local knowledge of the area will help you on the day get the best shots of you and your spouse.
They know how to get there quickly, travel times, where the sun will be at certain times of the day for the best light and exactly what is available to shoot at any given location around that area.
This certainly trumps hiring people to travel to a given location, paying travel fees and wasting time while the photographer scouts around trying to find great shots. Another plus is that more than likely they will have a relationship with the vendors working on the day. If you want that aerial drone shot, the vendors are more than likely to say yes to someone they work with often rather than someone from out of town.
And the locals will be able to tell you beforehand what they can and can't do before the day in any case. Now that you've narrowed down your choice, you need to do some research by looking at the pictures that you like most. Today with instagram and facebook this makes it easy. you can search hashtags of venues and local photographers.
As you come across pictures that you like, save them for future reference. This will come in handy when you meet with photographers to show them exactly what you are after. Doing this exercise you will be able to get an idea of exactly the type of pictures you would like to get on the day.
Make a list of your top 5 photographers and inquire via their website to get prices. Look at their portfolio online and compare it to their price list and your budget. You could narrow your list down to 2 or 3 and arrange to meet with them at a given time and place.
Meeting with a photographer or videographer is probably the most important part of hiring someone that is going to give you a fantastic experience on the day. So don't take it for granted that you've seen their work and that's enough.
You have to be able to see if they feel right for you and will work for what you are planing for your day. Remember, your photographer and videographer will be with you for most of the day, you want to make sure you don't have a personality clash. It also allows the photographer or videographer to judge whether they can deliver exactly what you want.
The last thing you want is to hire a photographer and on the day find out that they are only half invested in photographing your special day. Take your saved images and show them your favourites and allow the photographer to explain what they will be able to do and the limitations in getting certain shots.
Ask questions about your concerns, they should welcome questions as it gives them an opportunity to explain how they can best capture your day. After meeting with the different photographers, and talking with your spouse. You should be able to narrow down a clear winner that fits exactly what you want captured and your budget.