As most wedding planning goes, couples have booked the venue, hired the photographer, chosen the flowers, dress and cars and are about to write their vowels when the question of whether to get a wedding video starts to creep in .
The argument goes that "it's too expensive" or "how often will we watch it" .
I have been filming and photographing weddings approximately ten years and the single biggest regret i hear from couples that chose to only have professional wedding photography is that they wish they had opted for a professional wedding video as well. Take it from from someone who not only films weddings but has been married.
Your wedding video is a priority.
The day of your wedding is fun and exciting. It is one of the most momentous days in your entire life,. The day is a whirlwind of excitement and it feels like it is over in a flash. By the time you settle you are heading back to your hotel room for the night, you are already wanting to relive the day and wonder at some of the things you might have missed.
Immediately after the wedding you begin to strain to remember certain parts of the day. What that funny joke your best man said in his speech or how your father teared up at seeing you in your dress.
From there it is an eager wait to see what was captured on the day, whilst the wedding video is being edited into it's final forms.
Once that first initial trailer or highlights reel drops you will watch, rewatch and watch some more, at the same times your friends and family will feel inspired and share the short video and leave glowing comments congratulating you.
It is true that after some time that the two of you as a couple, will stop watching it. It might become something that you break every anniversary. In the mean time, time will pass by and you might even forget about it until…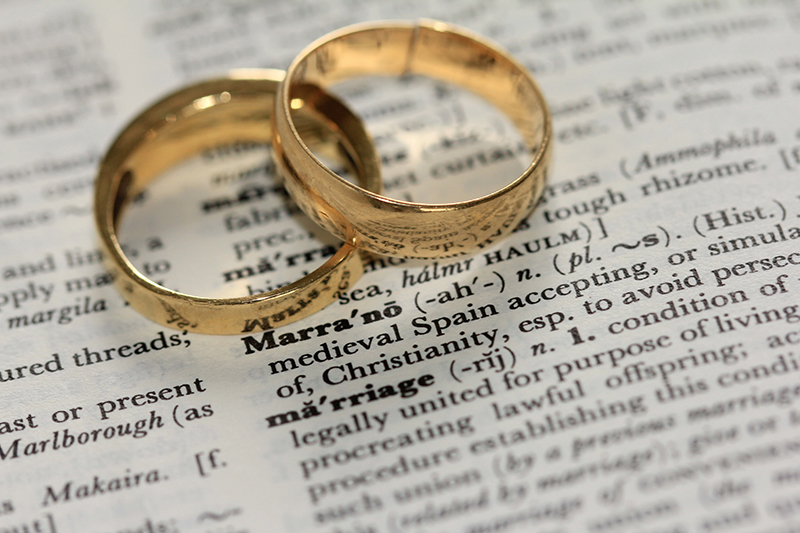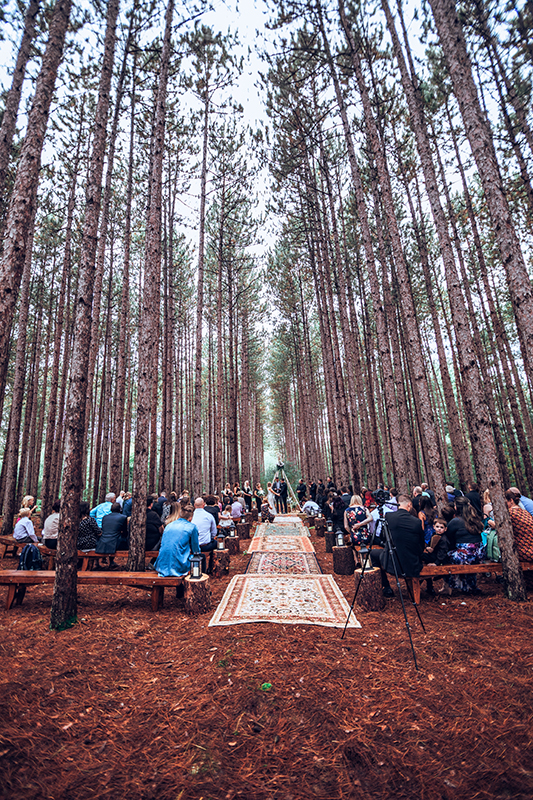 You have a child that starts to ask about your wedding day. I can tell you that there was no greater satisfaction than being able to pull out my own wedding video and show my child the wedding day and the love that was expressed to each other that day as we began our union.
The wedding video therefore takes on a new life, not just as a sentimental memento of the day for you, but as a captured slice of history that can be shared with your children and their children's children. Something they can laugh at as fashions change.
The second most important thing that occurs all too often is that a wedding video often captures more than just you but also the people who attended. Uncles, grandparents, friends who were there, happy to help celebrate the day with you in their most candid moments.
As time passes, so will certain people that were a big part of your life who just happen to be captured in some small form in your wedding video. Happy and full of life.
In conclusion, getting a wedding video is no doubt a big expense to consider in preparing for your big day. However, in the bigger picture of life, the value you receive from it now and into the future cannot be overstated.
It is a gift to future generations, the ones left behind and to yourselves. It is a gift that keeps on giving.