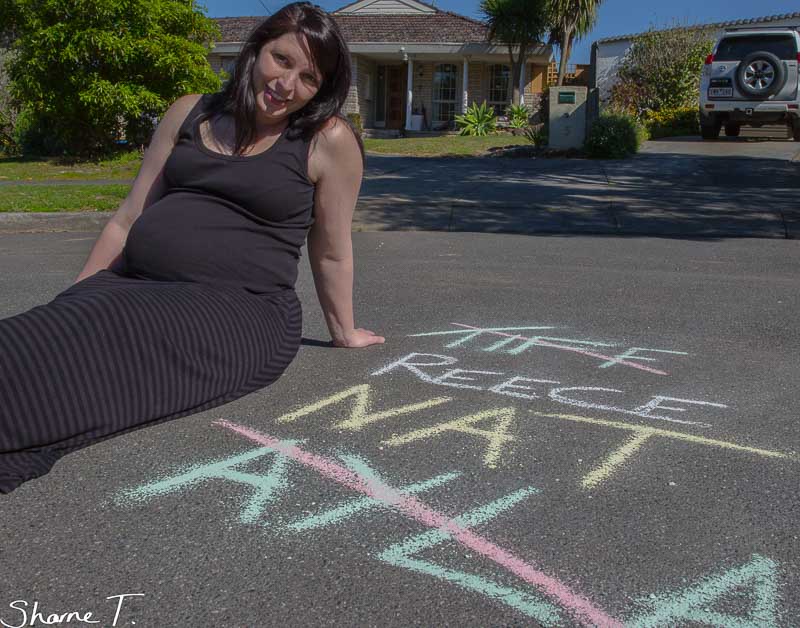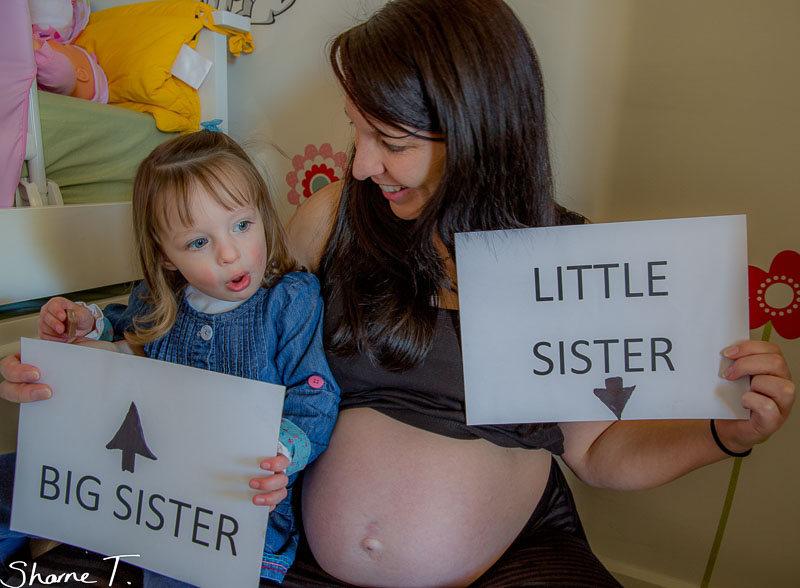 A couple of weeks ago I was invited to take some maternity shots for beautiful woman, Janelle who is about to give birth to her second child.
Janelle wanted the photo shoot to be relaxed and natural and to include her husband Daniel and daughter Shannen.
We decided the best place to relax is at home, so that is where we set up.
We were blessed with the first sunny Saturday in a while – so we were able to venture outside for a few shots. Shannen came into her element playing on the trampoline and swings and it I was able to get some really cute shots of her.
I had a great day with the Paulette family and wish them all the best with her new arrival.
Take a look at some of the shots from the day.