So you just got engaged, they put a ring on it. and you've posted the picture of the ring to announce to friends and family.
So what's next.
Well the first question you need to answer is when do you want to get married.
The answer might also have to do with what type of wedding you want, and really that is a binary choice between Sun or Snow.
The typical engagement for couples is usually 18 months and that is exactly when you should at least start planning for the big day.
Vendors can book out certain dates 18 – 12 months in advance, so it is important to start the process as early as possible.
Once you've looked at enough wedding inspiration and you've settled for a style whether it be Rustic, Bohemian or White. You need to settle on an overall budget to work with.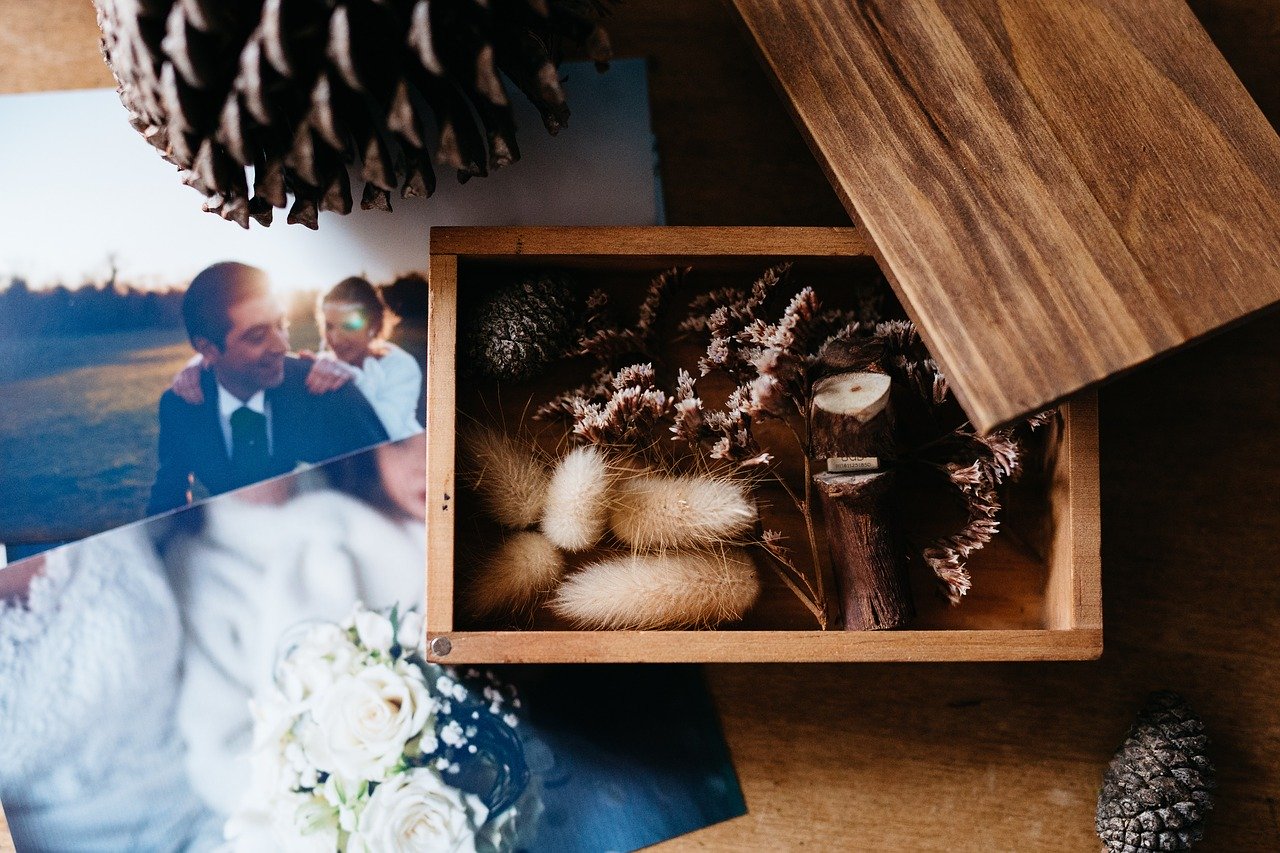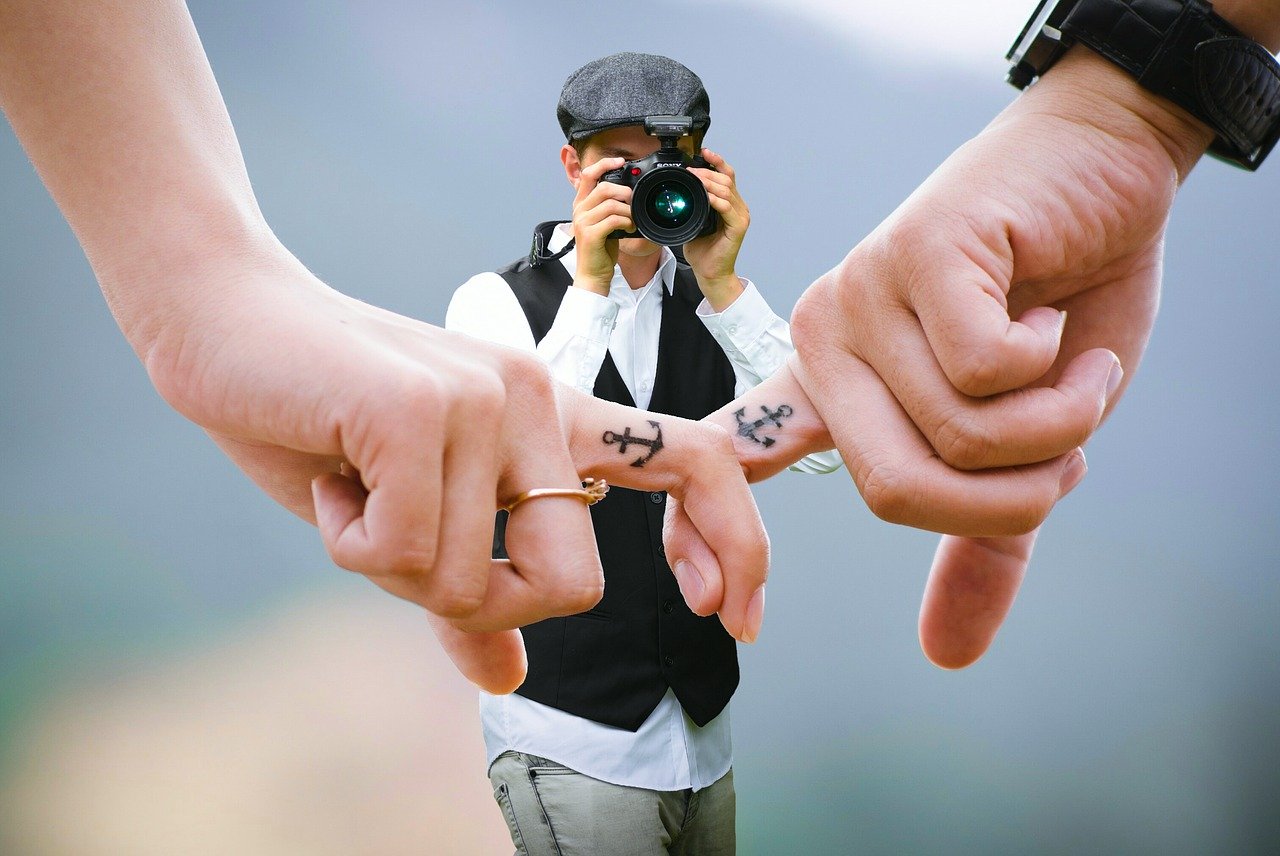 No-one likes to discuss money, but you need to have those conversations with your spouse and family members to lock down exactly what they can kick in for your big day.
The average cost for a wedding can range between $30,000 to around $70,000.
Remember you are not selling tickets to an event despite how fantastic it might be so i would advise not expecting cash endowments from guests to fund your wedding.
It is the surest way to loose friends and you will find that your guest list will shrink
considerably. What you should do next is to figure out who your wedding party is going to be. People will be wanting to know after you announce your engagement.
And then work out a basic guest list database with columns for contact details, RSVP's, gifts, etc.
The cost per guest at a wedding venue can range between $40 to around $600 and the easiest way to cut costs is to limit your guest list.
Once those details are sorted the single most important thing to lock down next is thenvenue.
Are you going to have the ceremony and reception all in one place or separately taking into account travel times between the two.
Make appointments to tour different venues and make sure they have availability for your wedding date.
Essentially, once those details are locked down you can fit most things around it. There is still a lot to do such as organising photographers, video, flowers, Dress, officiant etc. But you've essentially nailed down when – the wedding will be, who is invited and where it's going to be.
It's a good place to start.