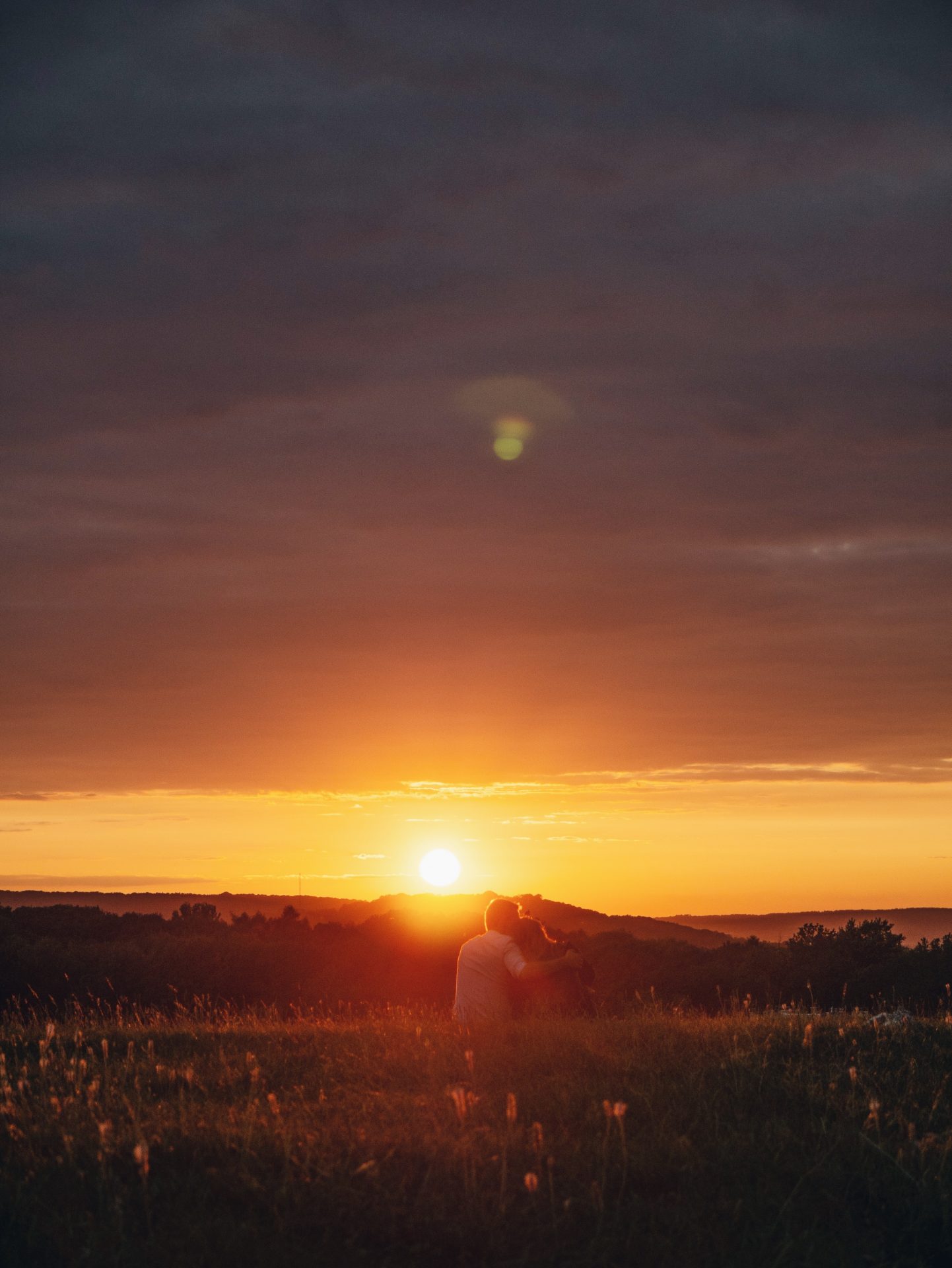 Weddings are expensive, there is just no way to break the news to you lightly. It also explains why more and more couples are choosing not to get married and it is understandable when you have the choice between a dream wedding day or a deposit for a house.
There are many reasons, why weddings including photography are expensive and it's not because there is a so – called "wedding tax" on couples getting married. In fact, suppliers offer great value compared to what they would normally charge. The fact remains that weddings and the type of wedding you have is a choice. If it was simply a matter of saying your vowels and getting a piece of paper. Then a wedding at a marriage registry office will only set you back around five hundred dollars.
However, for the majority of couples, this is not what they want. Most couples are looking for a luxurious type wedding. A venue with great food, fantastic hair and makeup, dress, suits and the flowers to match. This type of affair does not come cheap. It of course goes without saying that a professional wedding photographer, who knows how to get the best images they will not be cheap either.
The truth of the matter is that after the wedding you'll wash off the make-up, the flowers will wilt and the dress will be taken off and stored, never to be worn again. Apart of the marriage itself, the only enduring piece of the wedding day will be the photography and video.
The advancement of technology has meant that we all now have phones that do a pretty good job of capturing images and this has played a part in the perception that Photography is overpriced.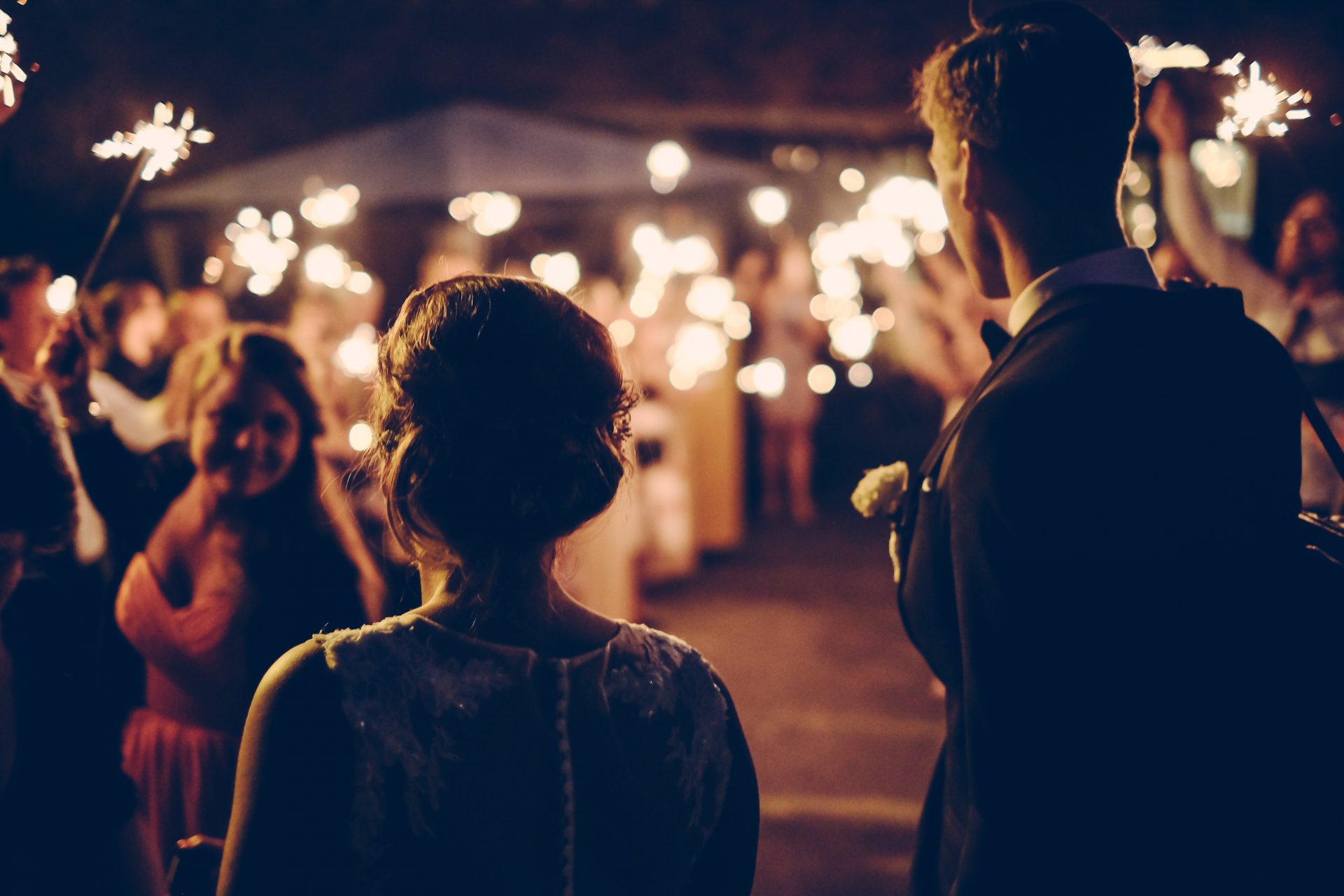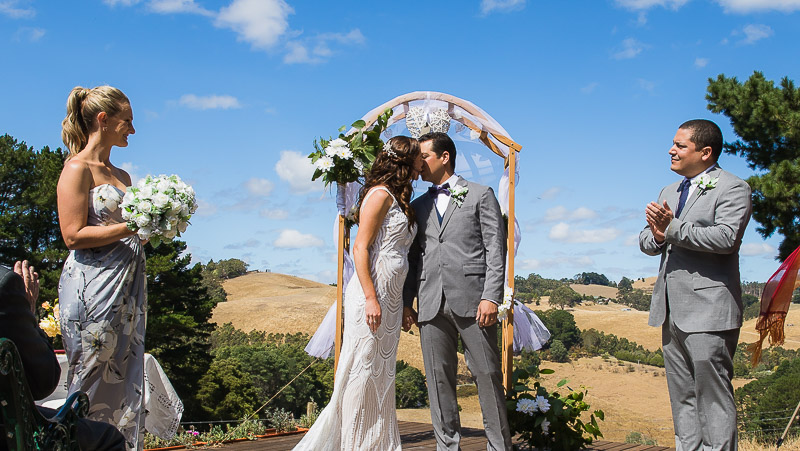 The perception that "Uncle Bob" can take my wedding photos because he has an expensive camera is like saying that a good knife set means you could cook like Jamie Oliver. It helps, but wedding photographers have honed in on their craft, they spent time and money to build up those skills.
If I delved into the costs of running a wedding photography business you would see that a wedding photographer performs their craft out of a passion of wedding photography and getting great images for their client.
How much you spend on a wedding photographer again comes down to choice. At the cheap end, you could always get uncle Bob with his new DSLR to get the pictures. But the saying is true that you get exactly what you pay for.
Wedding Photographers charge accordingly, and there is a difference between someone who charges at the lower end of the scale as opposed to a photographer at the higher end.