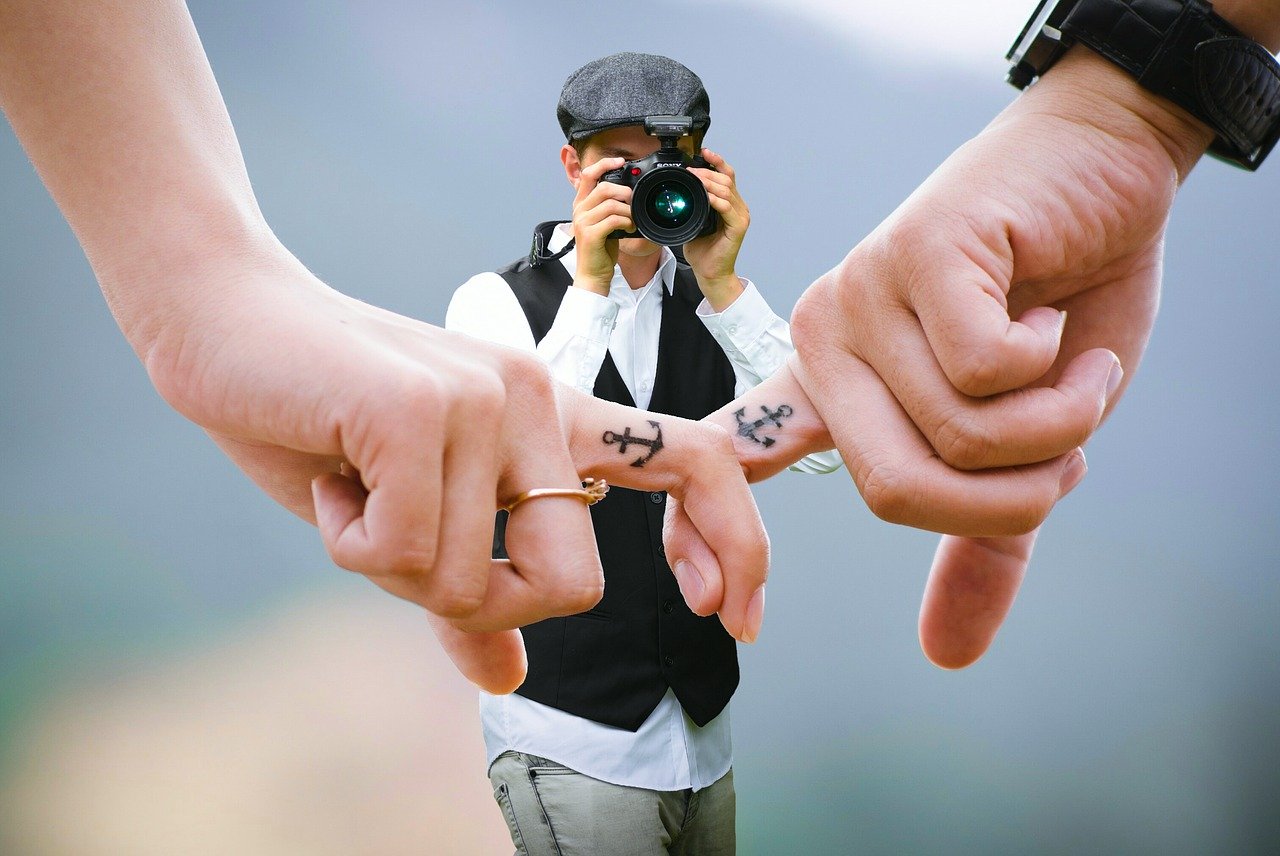 Why we meet with all our couples before booking..
The simple answer is "every wedding is different".
The number one reason why i want to meet with any client before booking a wedding is that over the last 10 years of capturing weddings I have not shot two wedding that were exactly the same. Even working the same venue, gone to the same locations, no two weddings have ever been the same.
Just as no two couples are the same.
You see every couple have a unique perspective of how they want to celebrate their day. They also have very unique stories and personalities that I want to consider when capturing the wedding.
If the bride is wearing a one hundred year old heirloom that's been passed down from generation to generation, i'm going make sure that i capture that the best way i know how.
If the groom has planned to release doves on the day, I want to know when and where, so
that i'm in exactly the right position with the right camera to capture that.
You see when i work for a wedding couple in capturing their wedding, it's more than just a job for me it's a huge honour. I am heavily invested in capturing the wedding in the best way i know possible.
Not only to get great fantastic shots, but to also help make the act of having your picture taken a little fun and easy.
Capturing weddings to me is more than just taking great photo's, although that is a prerequisite. It is working well with others and making it fun all at the same time.
A big part of that is building a rapport with you from the very first meeting, hearing the story of how you first met, or the anxiousness you felt when you were about to propose, questioning whether they would say yes, despite the fact you were hundred percent sure they would.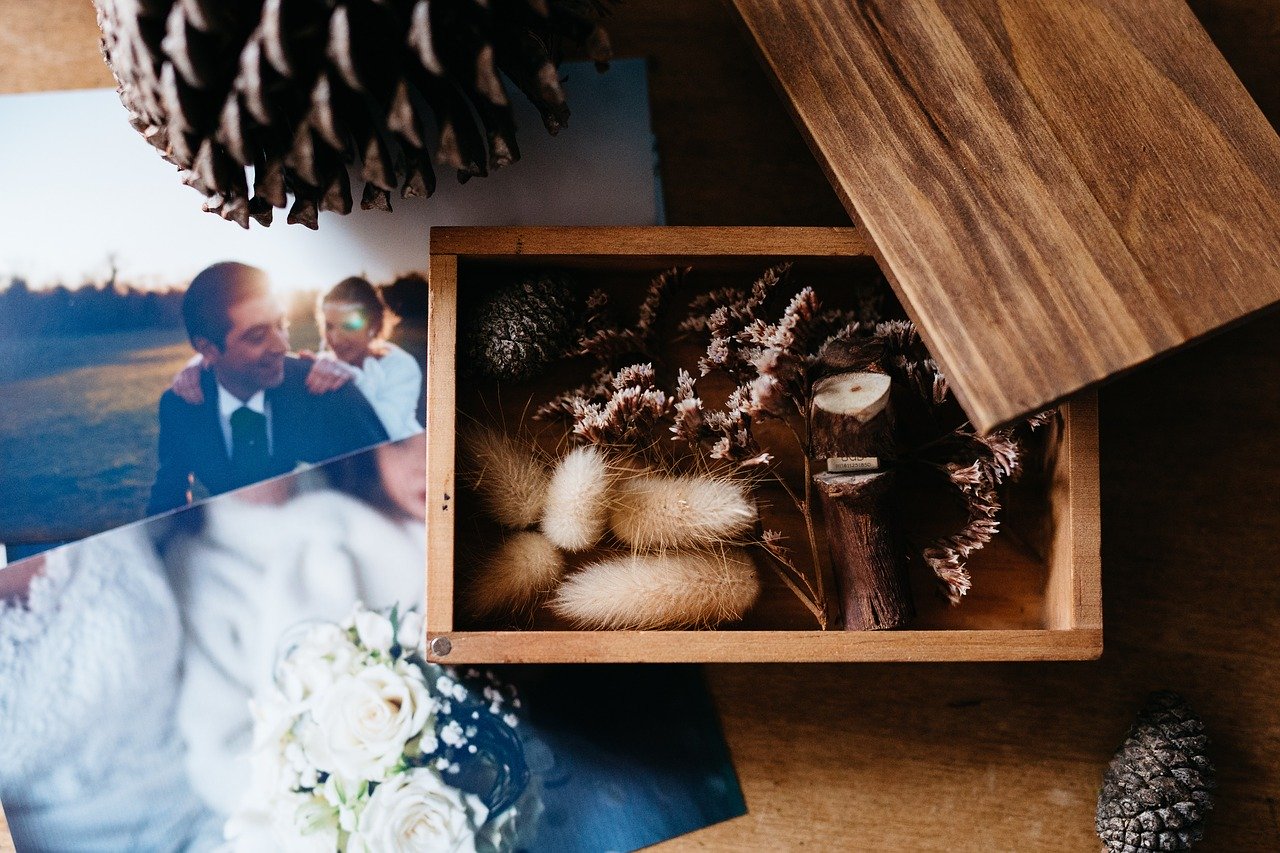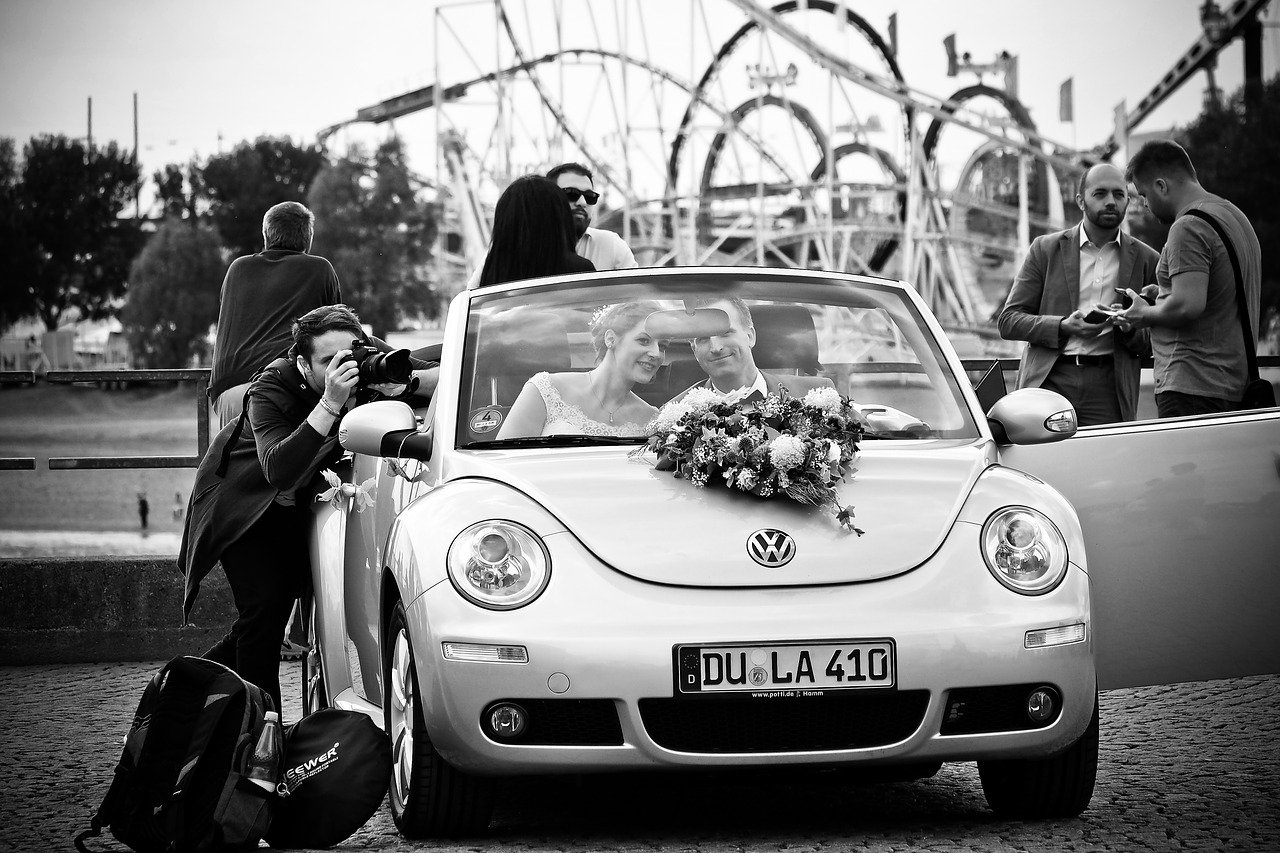 I also get excited at hearing how your planning your unique wedding day and what new and interesting things you are planning to express your love to one another. whether it's a special dance or a traditional ceremony. I love hearing about it and imagining what way can i capture this to best highlight it.
To me it's also very important that you feel 100 percent comfortable and confident in us as well. In the end if you walk away with great photo's yet still have a knot in your stomach from working with us. Then we have only half succeeded.
So if you want to book a meeting with us please contact us and we'll be in touch with some dates that we can meet.
As with all our meetings with potential clients they are always absolutely obligation free.